Looking for paid jobs in Hospitality industry?
May 14th, 2021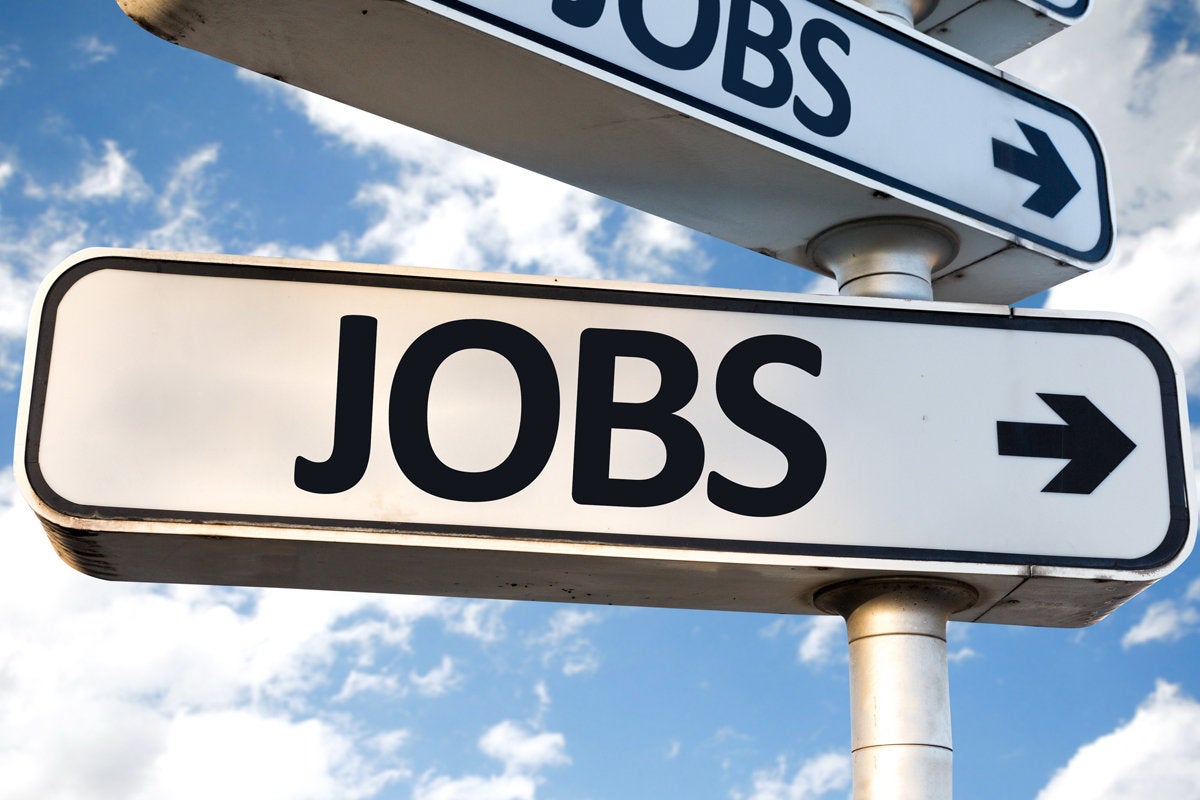 Hi there,
Hope you are well and enjoying the sunshine!
Our industry partners have recently posted paid job positions on Skiltrak.
Please log on your Skiltrak account to access these great job opportunities!
Have a fantastic day and keep on shining!
Sincerely yours,
Skiltrak Team