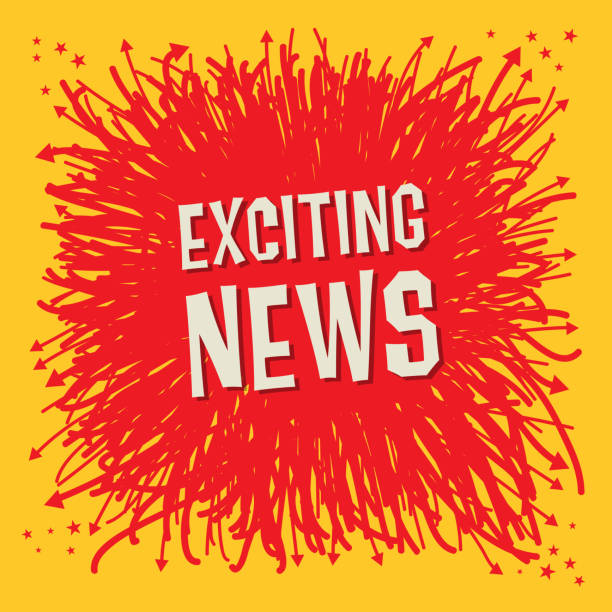 The federal government has announced changes in the budget that will help international students working in the tourism and hospitality industry get back on their feet after a year impacted by the COVID-19 pandemic.
Key points:
Students have welcomed the move but also fear it's "too little too late" for some
The lack of support for those who struggled through the pandemic has fuelled concerns international students are not valued by the government
Tuesday's announcement adds tourism and hospitality to the sectors eligible for the subclass 408 COVID-19 Pandemic event visa
While continued international border closure until 2022 may mean students cannot come or return to Australia to study, the government is allowing those who are already here to work more hours.
The previous fortnightly limit of 40 hours of work for international student visa holders with jobs in hospitality and tourism is going to be scrapped temporarily.
Prime Minister Scott Morrison said at a press conference on Wednesday the move would be important for the "large numbers" of international students that remained in the country.
"The number is far greater than I think people appreciate that actually remained the country," he said.
But not everybody is happy with the announcement.
Council of International Students Australia national president Belle Lim said for some international students working in these industries the announcement was positive, but for others who are vulnerable it was "too little too late".
Ms Lim said the lack of support for students who struggled to make ends meet due to financial hardship last year showed "international students are not valued by this government".
"There's no mention [in the budget] about how international students contribute to the workforce here in Australia, and all the things that we've been through last year without any support."
She said the government should acknowledge the contribution international students make to the country in many different ways.
Source: https://www.abc.net.au/news/2021-05-12/international-students-in-hospitality-and-tourism-budget-2021-/100131984